This is my own personal name for writer's block. I have plenty of projects to go on with, but I just don't have any emotional connection to my muse.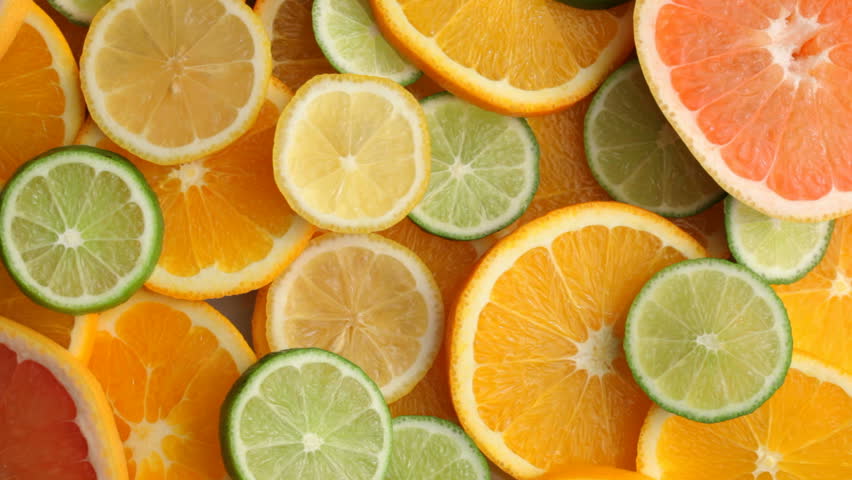 I know this is my reaction to the turbulent time my family and I are going through, with the loss of my mother being the desert I am yet to cross.
Generally, when I'm like this, I write terrible poetry. I like to think I can write excellent poetical prose, but my poetry is nearly as bad as that of Paula Nancy Millstone Jennings of Sussex. It's so bad it's not even bad in a humorous way.
I'm going to write a first draft of a story. Wish me luck. Or send me a lemon to suck.